Silicone Rubber Heaters are available as wire wound or etched foil. Wire wound elements consist of the resistance wire wound on a fiberglass cord for support and stability.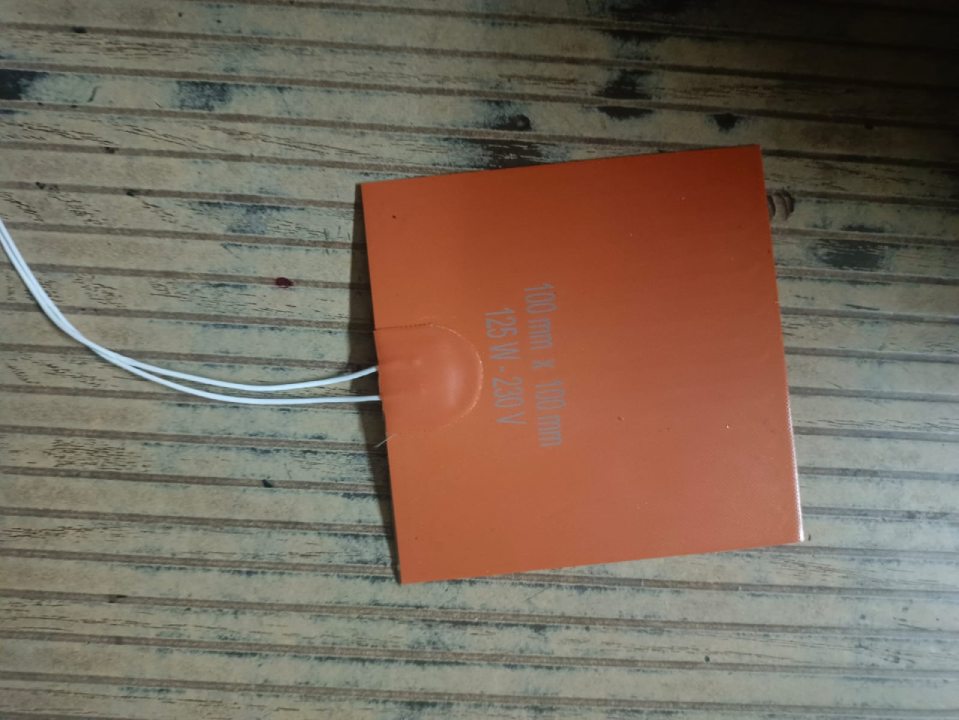 Durability
Silicone rubber heaters are a good choice for many harsh conditions where vibration, chemical spills and moisture are likely to occur. The rugged silicone rubber body is an excellent electrical insulator as well as having a flammability rating of UL V-O. Structural stability is reinforced with a high-strength fiberglass mesh. Custom heaters designed without woven glass are typically manufactured for specialty applications such as submersion.
Control & Distribution
Silicone rubber heaters can apply finely controlled heat directly where it is needed with run after run consistency. Even on complex shapes and irregular sizes. Silicone heaters are quick to ramp up and cool down. Variable watt densities and multi-zoned options give us a high degree of design flexibility. Whether flat, curved or completely custom, flexible silicone heaters are in direct contact with a surface. That direct heat transfer coupled with low mass properties allows for powerful temperature control. We can customize heat distribution wherever it matters most to your application such as the regionalizing of watt density to prevent edgeloss.